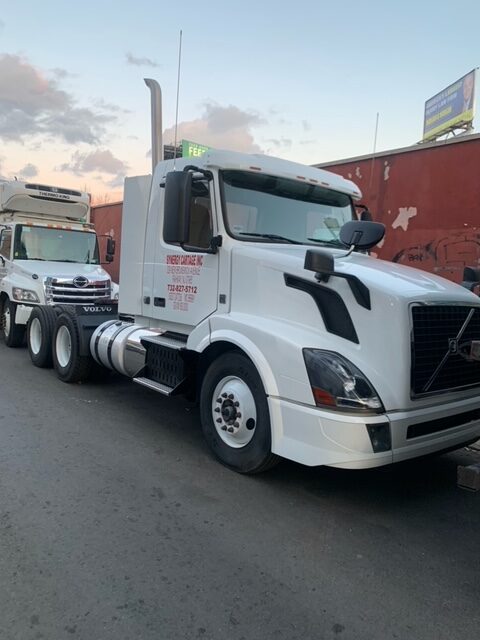 Last-mile
Delivery Specialists
Last-mile delivery is a logistics term used to describe a package's transportation from a hub to the package's final destination to deliver the item as promptly and cost-effectively as possible. Our customer comes first, and we respond to their needs within the shortest possible time. We act with honesty and integrity and demonstrate fairness in our interactions.
Efficient & Cost-effective
The last-mile carrier process involves delivering a package from the nearest shipping hub to its final destination. We believe economical and convenient last-mile delivery is vital for maintaining customer loyalty and satisfaction.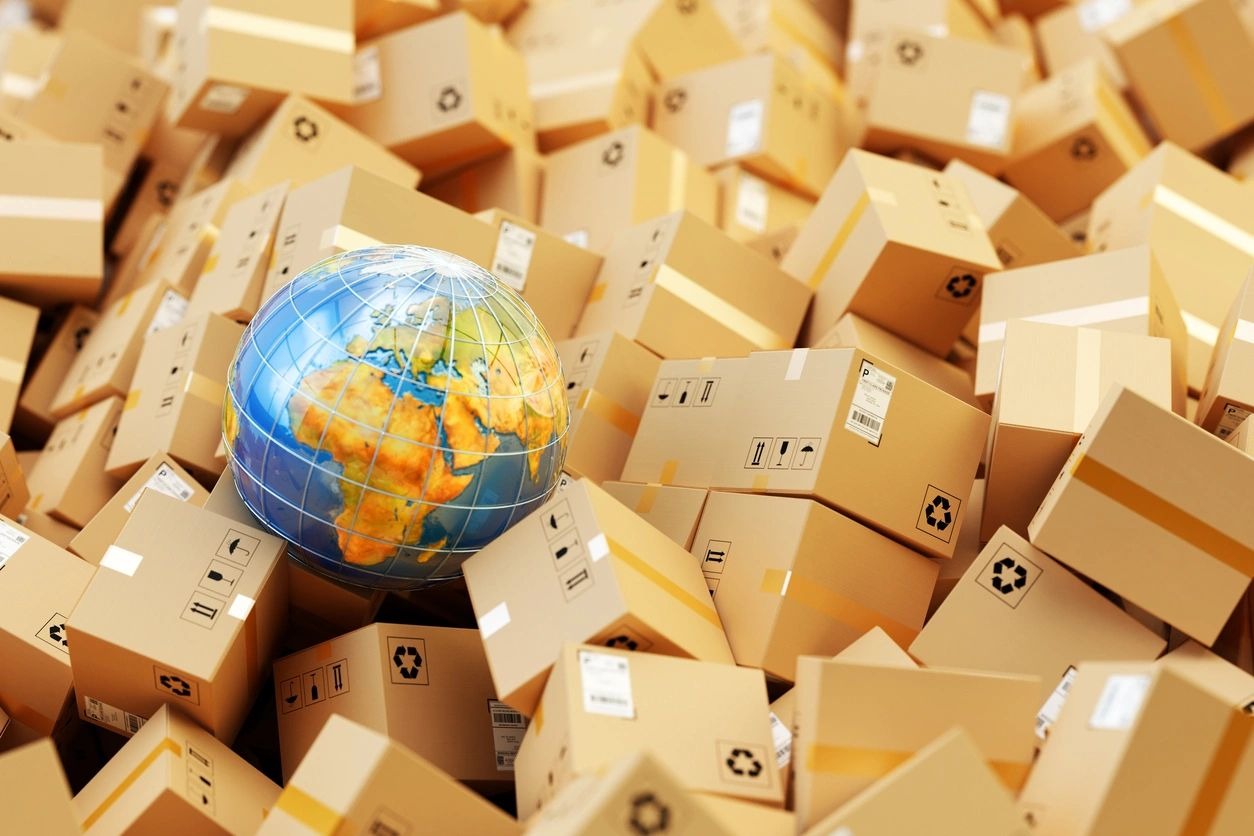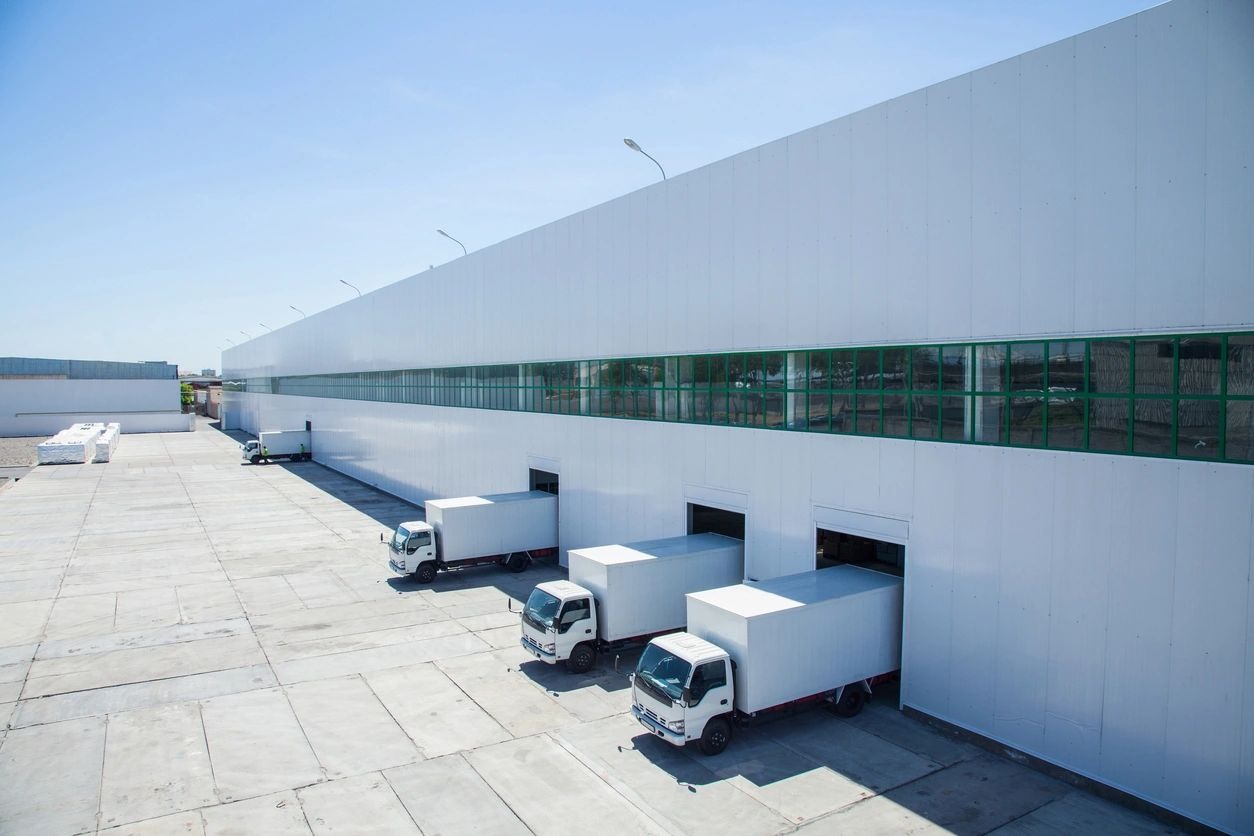 With our years of experience and motivation, we are above the regular truck carriers in the NY metro area. We carry your shipments that need to reach their destination in minimal time.
We utilize trucks equipped with boxes for hauling cargo for a full-protection environment. Do not worry about getting your freight to its destination on time. Contact us today and let us know how we can help you.